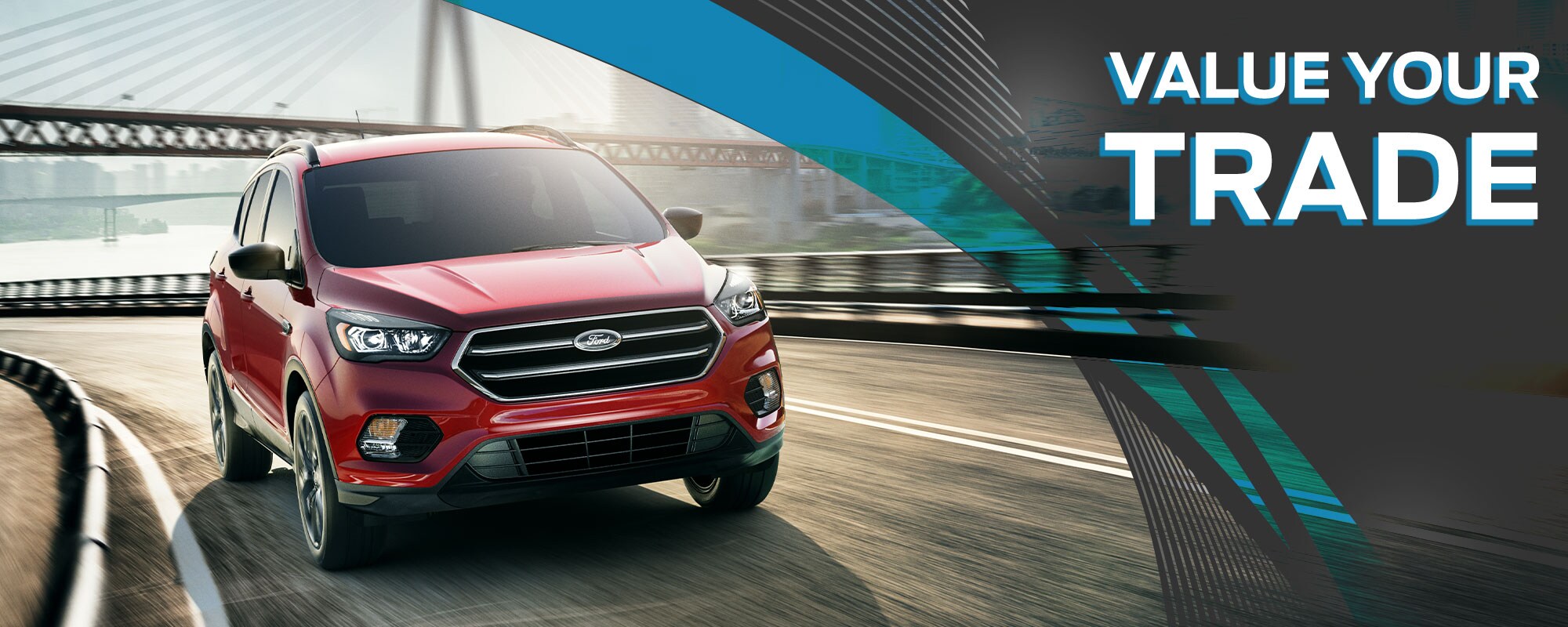 One of the most important parts of buying a new vehicle is trading in your current car, truck, or SUV. The staff at your car dealership in Chambersburg PA can help you figure out how much your car is worth so you can decide if you want to trade it in. There is a wide array of reasons why you should trade in your vehicle when you buy, such as the fact that you won't have to pay taxes of the value of the model you're trading in. Have you been wondering "How much is my car worth?" If you have, then make sure you use this simple and free tool today.
Should I Trade My Car In?
The Value My Trade-In tool we have is easy to use and completely non-committal, so you can feel confident entering your information. You will get an approximation of your vehicle's value based on the style, model year, trim level, and mileage. Your car dealership in Chambersburg PA is proud to bring you a Black Book value my trade-in tool; an industry leader in trusted automotive value since 1955. We are your local guaranteed financing dealership, ready to provide you with the support that you need when buying. Determine your trade-in's value and decide if you want to add it to your buying process.